MANILA, Philippines — An Ilonggo documentary that tells the plight of the Ati of Boracay Island as they struggle to keep their land — the one that is being claimed as rightfully theirs — has been included in this year's Busan International Film Festival (BIFF), which runs until Oct. 13 in South Korea.
Directed by Prof. Kevin Piamonte and produced by Prof. Susan Mila P. Alvarez-Tosalem, Maria Regina Madrid-Montevirgen and Prof. Robert Rodriguez, the short film Land from God (Lugta Ke Tamama) shows how the aborigines of the island continue to hold on to promises of development from people who started arriving in the island with shovels and heavy equipment to construct buildings in the island.
It was only of late that the Ati community realized that their once pristine island has become a place strange to them. As one Ati said in the documentary, they are not able to play and frolic in the white sand and in the beaches as they now get stares from people who think that they are an eyesore.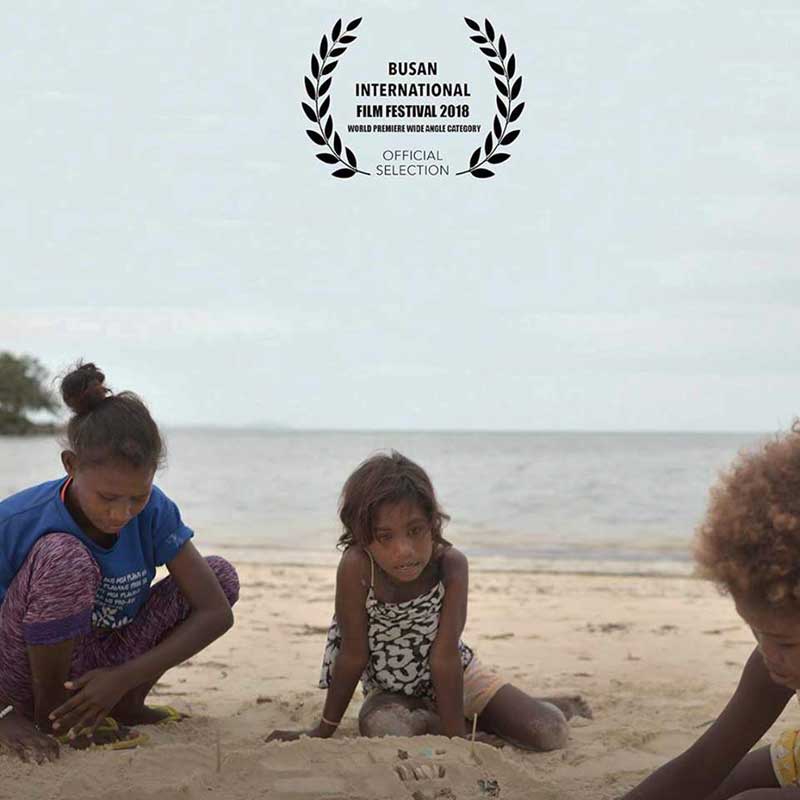 There is a lot of hard reality to swallow from this documentary, highlighted by interviews from people and agencies that are trying their best to protect the Ati community in the island. These are the institutions that have extended help so that the community can assert their rights in the island of Boracay. With the recent closure of the island itself owing to it being called a cesspool, the film stands on a firm ground that more than anything else, the rehabilitation of the island should be inclusive, to include the Ati community.
From Boracay to Busan, the film makes its world premiere in the film festival, marking a milestone among Ilonggo filmmakers. The premiere is significant because it not only conveys a story, but also represents a dream for everyone that became part of the film. The documentary is the only Filipino-produced film to be considered in the Wide Angle Documentary Showcase section at the BIFF.
Land from God (Lugta Ke Tamama) is funded under the Commission on Higher Education's Institutional Development and Innovation Grant through the Division of Humanities, College of Arts and Sciences, University of the Philippines Visayas.
Considered as one of the most significant film festivals in Asia, the BIFF has become a platform for film enthusiasts not just in Asia but also elsewhere in the world to showcase their creativity and cause at the same time in the big screen. This year, the BIFF will feature 323 movies from 79 countries. 
Source: https://www.philstar.com/entertainment/2018/10/11/1858955/ilonggo-film-busan-filmfest